Are you OK with the new gender-neutral lyrics to "Oh Canada?"
Another set of lights was installed at the 48 Ave. and 50 St. intersection
Lots of you have weighed in already on Facebook. Let us know what you think for the record.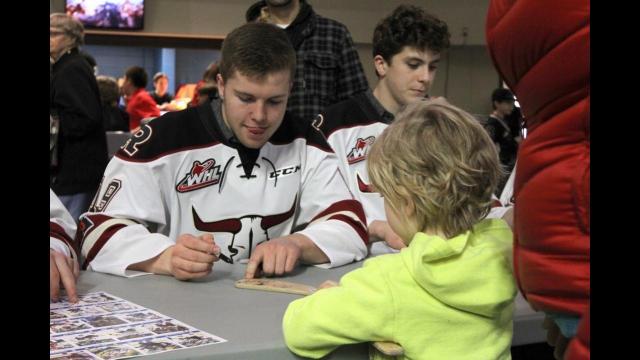 Fans support Rebels
Share your thoughts on Red Deer Regional Hospital not being included in upcoming capital projects
Some love them and some don't.
Christmas Eve, morning or not at all
Christmas movie rituals span from It's a Wonderful Life to Lethal Weapon
Choose from the following options or let us know what you would prefer instead.
Choose from the following options or add your own