Which party will be chosen to form the next government?
The Library has a display full of candidate information and platforms for the undecided voters
The polls are open on Election Day from 9 a.m. to 8 p.m.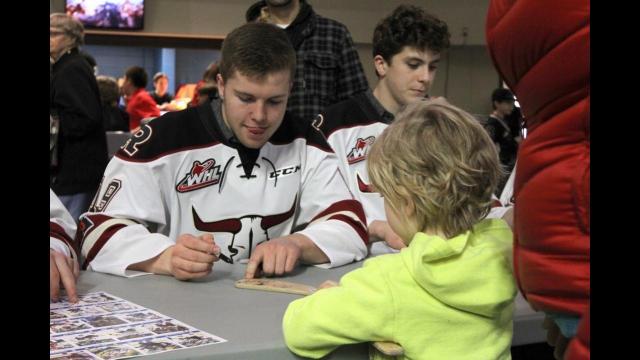 Fans support Rebels
Nearly 3,000 votes were cast in riding's advance polls; Tuesday polls open 8 a.m.
Southbound lanes were closed until about 12 p.m. on the QE2 near Highway 13